Visual Communication II (2019)
The Design Activism Project was a branding project for a mock event that would benefit a organization of our choice. The event was planned to be a film festival that looked to involve the local youth and give them access to film equipment, software, and the knowledge of how to use them. Along with screenings of professional films, screenings of their films in a competition, and talks from people in the industry. We made a branding guide and designed everything that had to do with our event. I chose Sutro Tower of San Francisco as the identity of the event. I wanted to capture the familiar sight of Sutro Tower peaking through the fog of San Francisco in a fresh yet recognizable way.  I have an obsession with the beauty of Sutro Tower in San Francisco so I based the identity of the event on this specific landmark.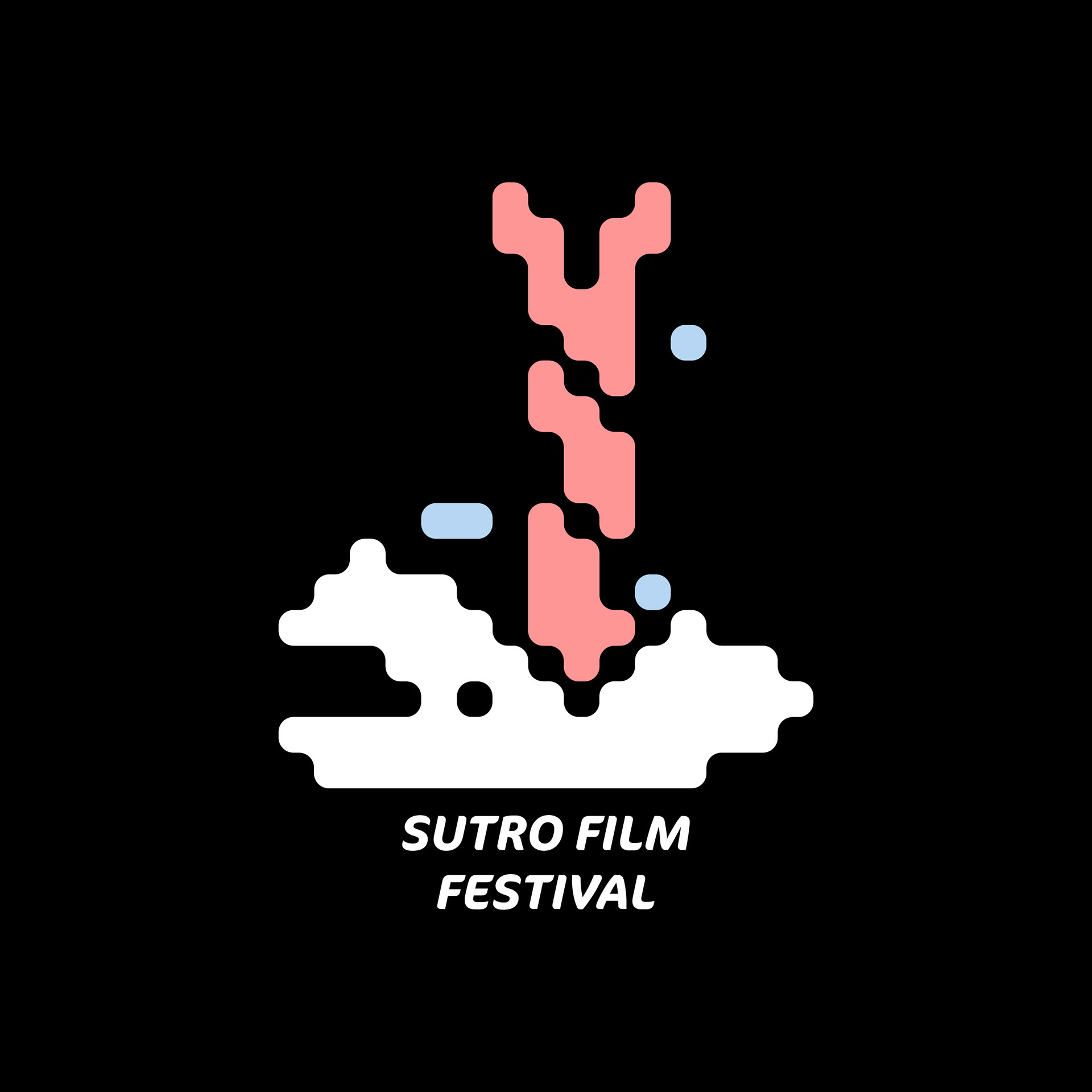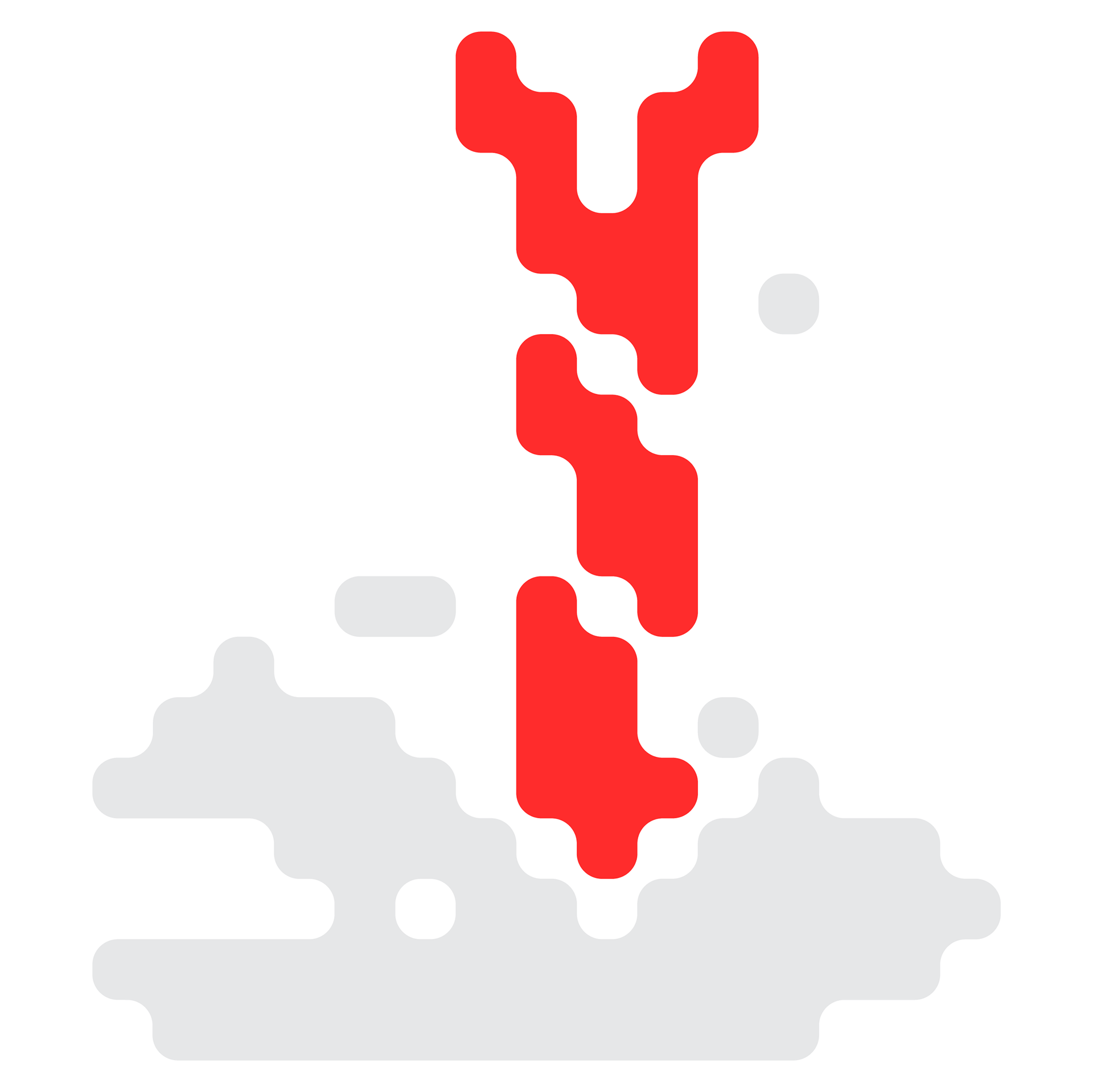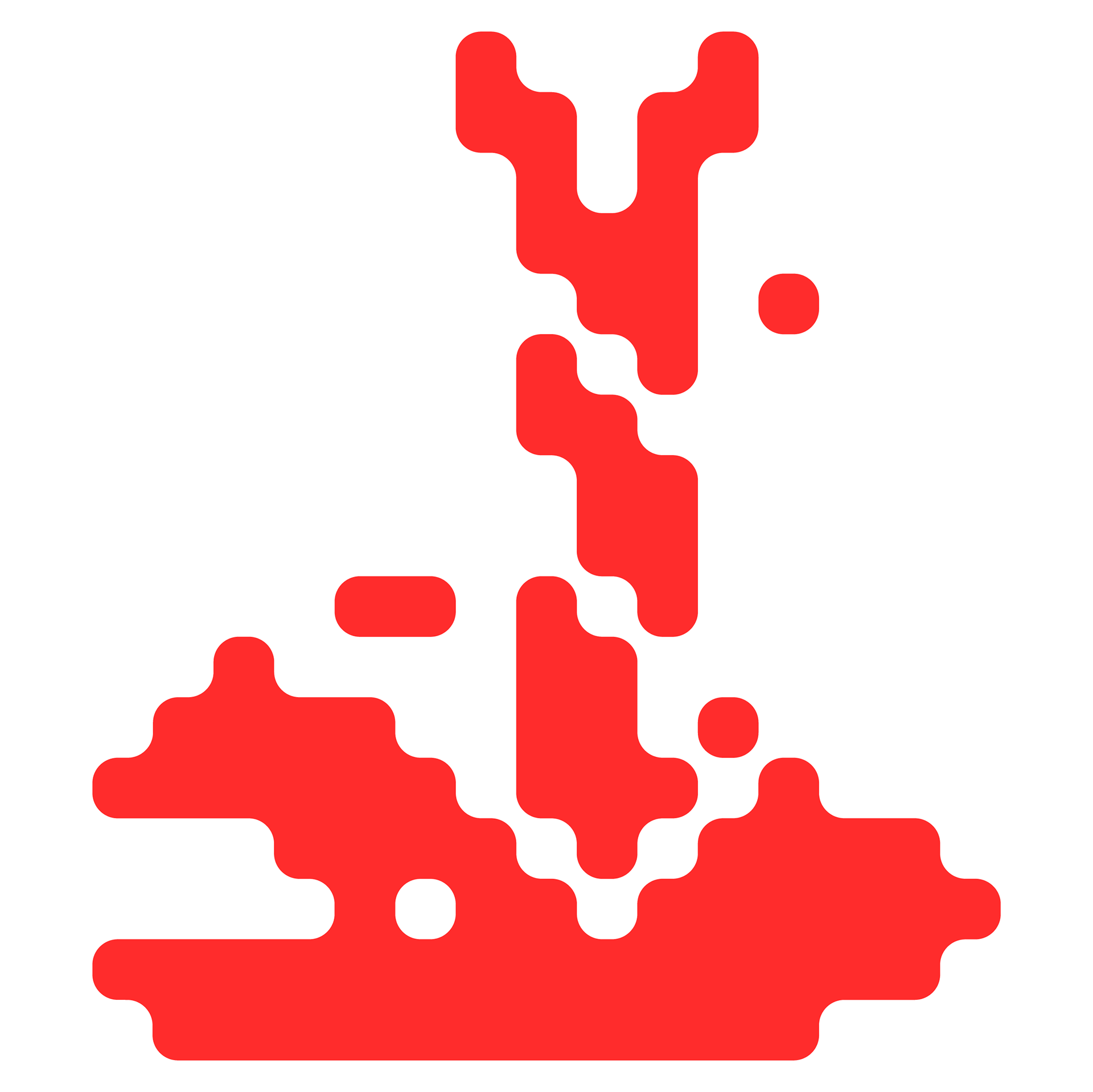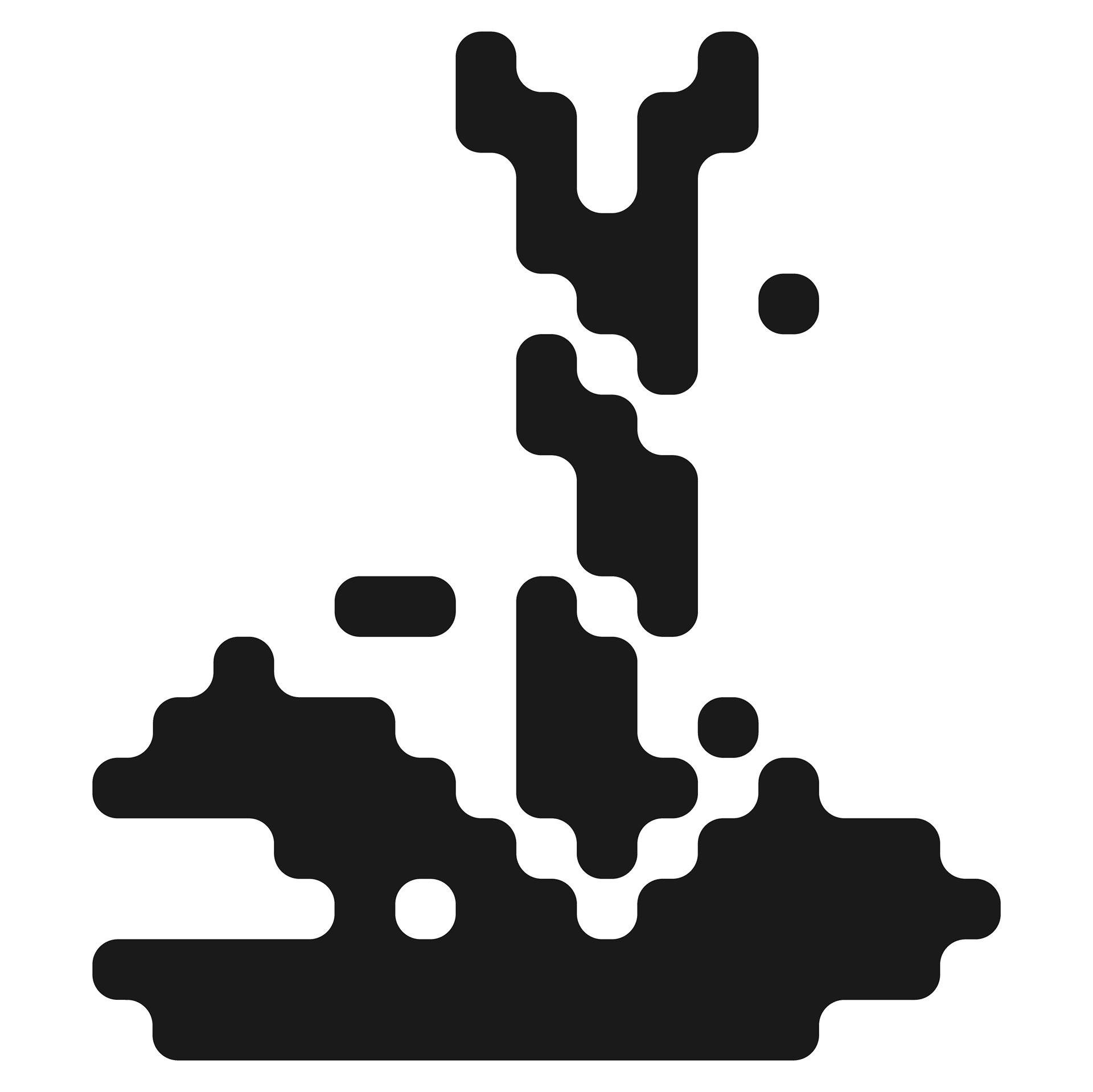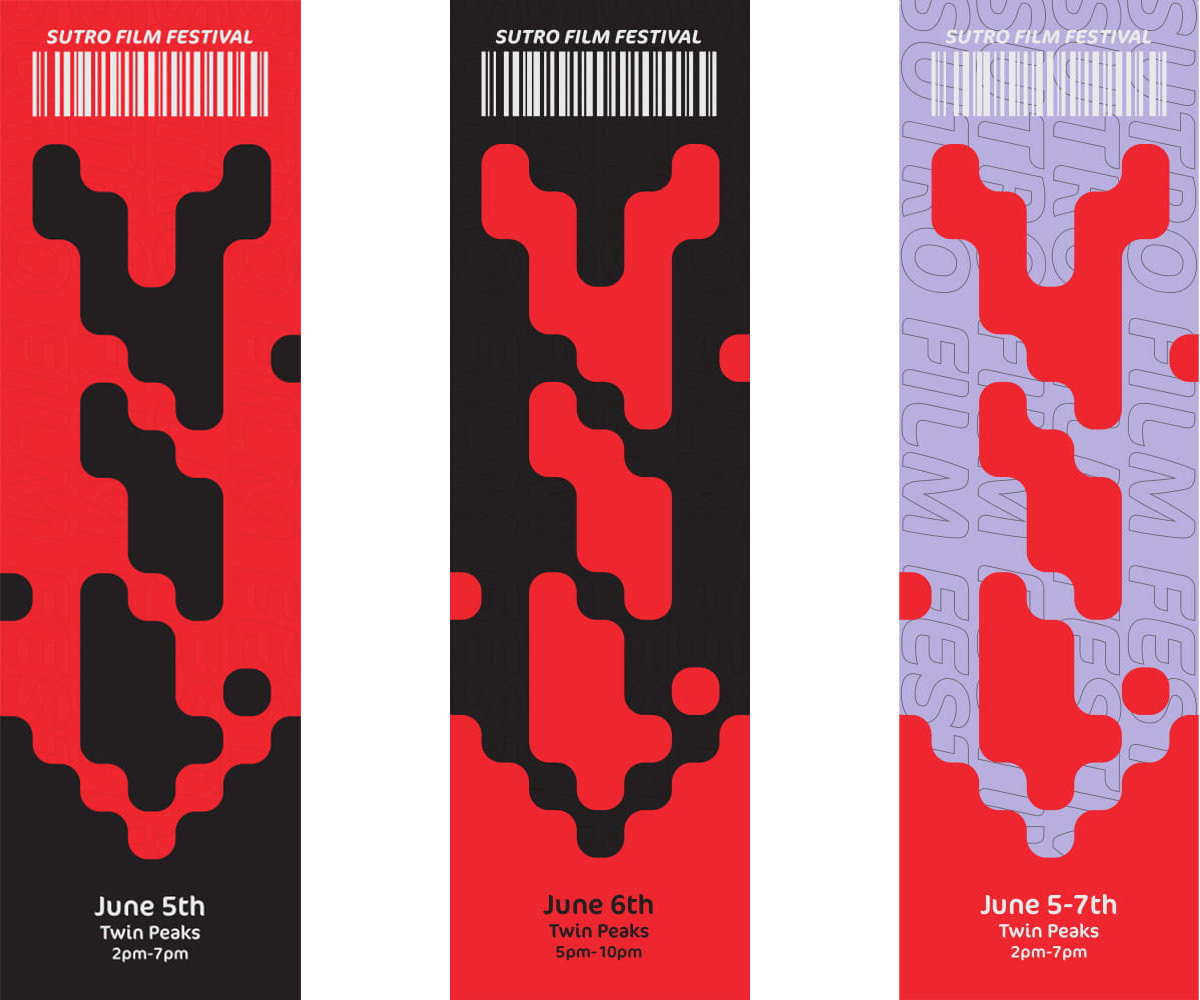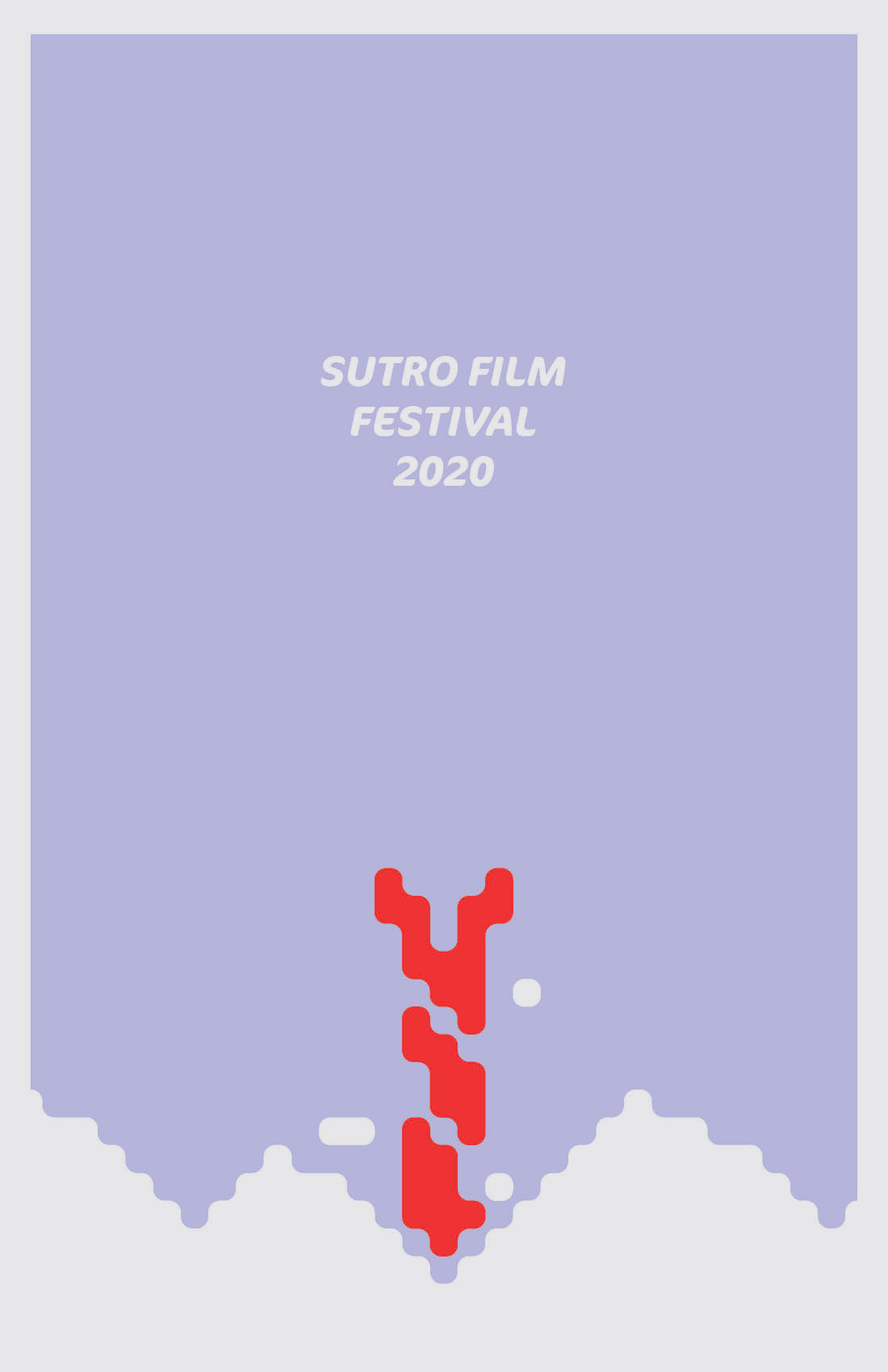 Designed for Print: 16.5" x 10.75"